NEW Antik NANO 3 OLED DISPLAY 4K Smart Iptv box with BIG PACKAGE FOR 6 MONTHS FREE !!!
Regular price

Sale price

£109.90

Unit price

per
Vendor : Antik
Product Type : Antik Tv
Sku : antik nano 3
Hurry! Only
0
units left in stock!
JUST NOW YOU GET 6 MONTHS ALL SUBSCRIPTION FREE !!!
Slovak and Czech Iptv 100% legal from Antik Tv 
Antik TV will bring your favorite stations across the Internet and into your living room, no matter where you are.
● Live broadcast of 90 Slovak and Czech TV stations
● 20-day TV archive
● 14-day Program Guide
● Up to 7 devices for one price
● TV on mobile or tablet included in the subscription price
● low data consumption - saving the HEVC codec on the internet
Smart TV box Nano 3 is a unique device with integrated wifi connection that allows you to watch digital TV with a rich offer of Slovak and Czech TV and radio channels via the internet. 
              Required minimum 5Mbs of stable internet connections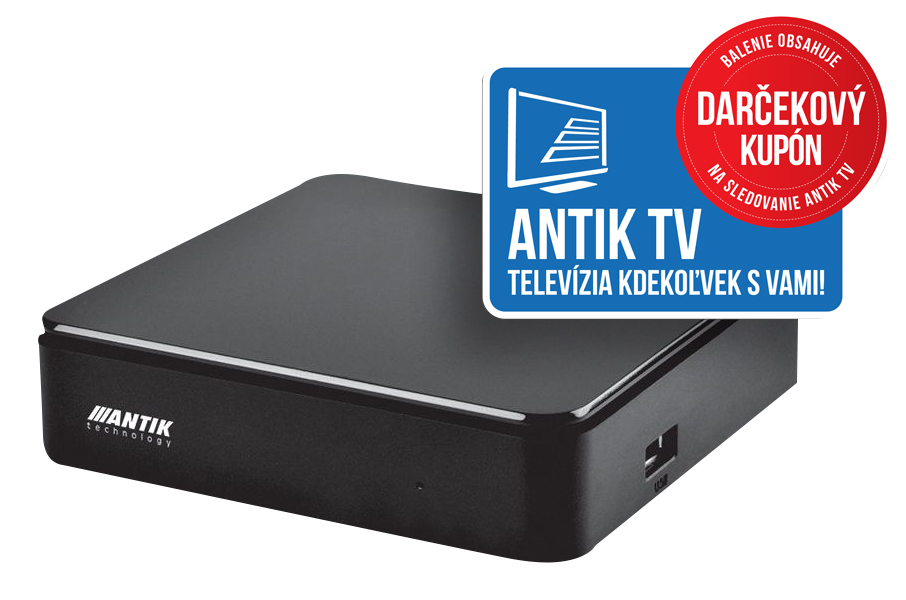 Specification
Best image quality thanks to 4K UHD and HDR
Live broadcast more like 100 Slovak and Czech TV channels
No satellite dish and cables
TV archive for up to 20 days
Up to 7 devices for one price (2x Smart tv box + 5x smartphones or tabletes) 
TV on mobile or tablet included in the subscription price
Stop-turn-on again (soon)
Wireless and fixed connection
Intelligent Home Hub SmartCome
Connect home cameras to Antik SmartCam
TV Plugin - Adding custom channels
Universal remote control to control your TV in price
After 12 months free Antik tv voucher need to buy Antik tv package.
Use up to 7 devices at the cost of one.
AT HOME 2x
Up to 2 set-top boxes at the same time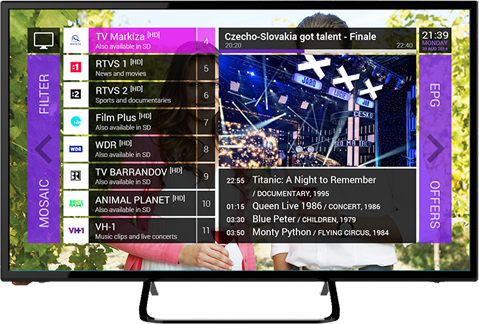 +
5x into the pocket
Up to 5 mobile devices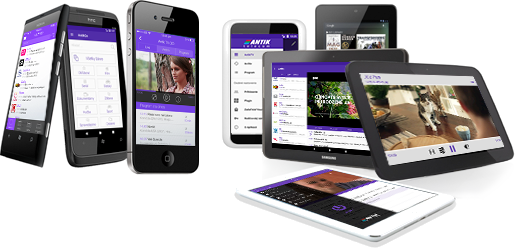 Just choose one of your bundles and watch one TV for up to seven devices on one account. The two devices are attached to TV and another five can be device (tablet or smartphone) running iOS or Android.